Hermes O. Koop M.D., F.A.C.P.
Dr. Hermes Koop was born in Baghdad, Iraq to Dutch parents and travelled the world while growing up. He lived in the Middle East, the Netherlands, England, Nigeria and the United States before finishing high school in Australia. He became an American citizen in 1984.
After completing his undergraduate studies at Trinity University in San Antonio, Texas, he attended medical school at the University of Texas Medical Branch in Galveston. He completed his Internal Medicine internship and residency at the Good Samaritan Medical Center and V.A. Medical Center in Phoenix, Arizona.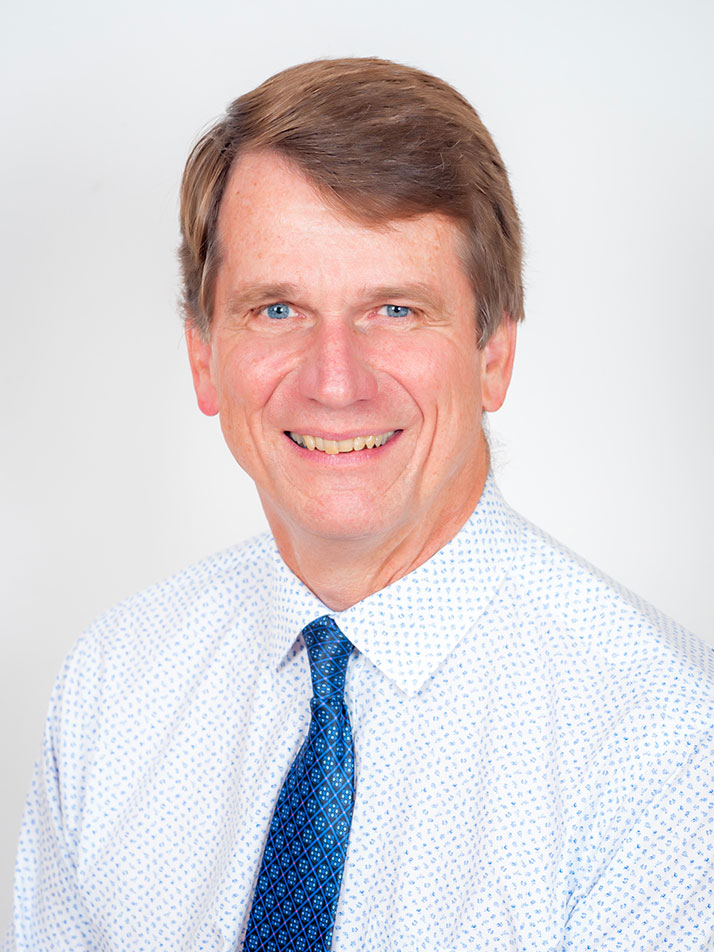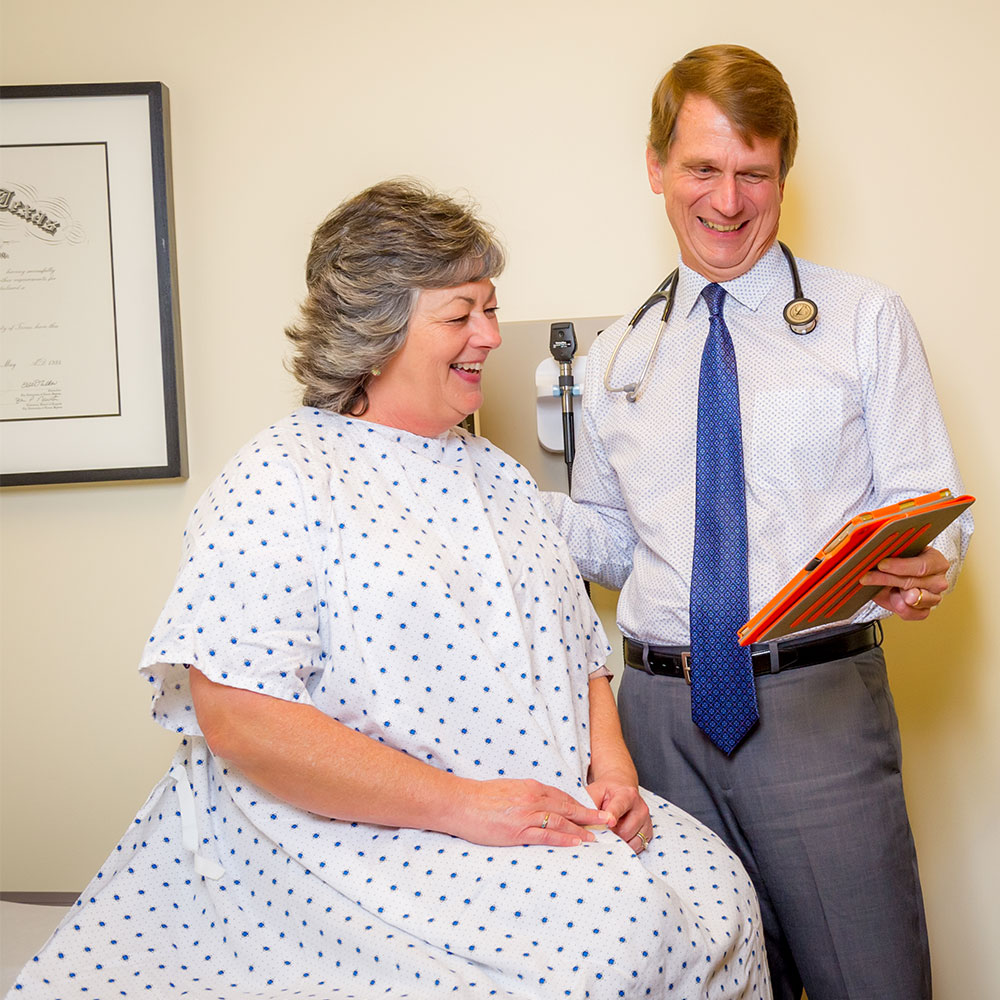 After practicing for four years near San Antonio Texas, Dr. Koop moved his family to Naples in 1992. He has practiced in both solo and group practice settings over the years prior to starting his current concierge practice in 2009. He has been very active and proud of his affiliation with the NCH Healthcare System. For six years he served as President of the Medical Staff and he has also served as Chairman of the Department of Medicine and Chairman of the Credentials Committee.
He has served on the Board of Trustees for the NCH Healthcare System between 2009 and 2016. He is now actively involved in the NCH Internal Medicine Residency Program (NCH Residency) which started in July 2017 and is affiliated with the Mayo Clinic School of Medicine and Science. He is the Associate Program Director (NCH APD) for the residency and he now has appointments as Assistant Professor of Internal Medicine at the College of Medicine of the University of Central Florida and as Adjunct Instructor in Medicine for the Mayo Clinic College of Medicine and Science.
Dr. Koop achieved Fellowship in the American College of Physicians in 1992. He was honored to be recognized as the NCH Healthcare Physician of the Year in 2006.
He has been board certified in Internal Medicine since 1987 and became board certified in Critical Care Medicine in 1991.
Dr. Koop's Family Gallery
Dr. Koop is married and has four children. His wife Joan, a registered nurse, has helped manage his practice over the years. They have triplet boys named Nico, Hans and Andree and a daughter, Anneke. The Koops enjoy traveling, sailing and visiting with family, especially Dr. Koop's family in the Netherlands and Joan's family in Texas.